We're on a Mission.
Hospitality is a timeless way of showing appreciation and generosity. Yet, in this digital transformation era, hospitality's simplicity and essence can easily be lost.
The 'Alliants Way' is caring about building thoughtful customer experiences with simplicity. For our people to do that, we know we all work better in an autonomous, collaborative, diverse and equitable space, where we strive for balance that naturally drives innovation.
Alliants, established in 2009, is dedicated to producing customer engagement technologies and services that pave the way for a more human, sustainable, and promising future for hospitality.
At Alliants, we are all in for our people and our industry.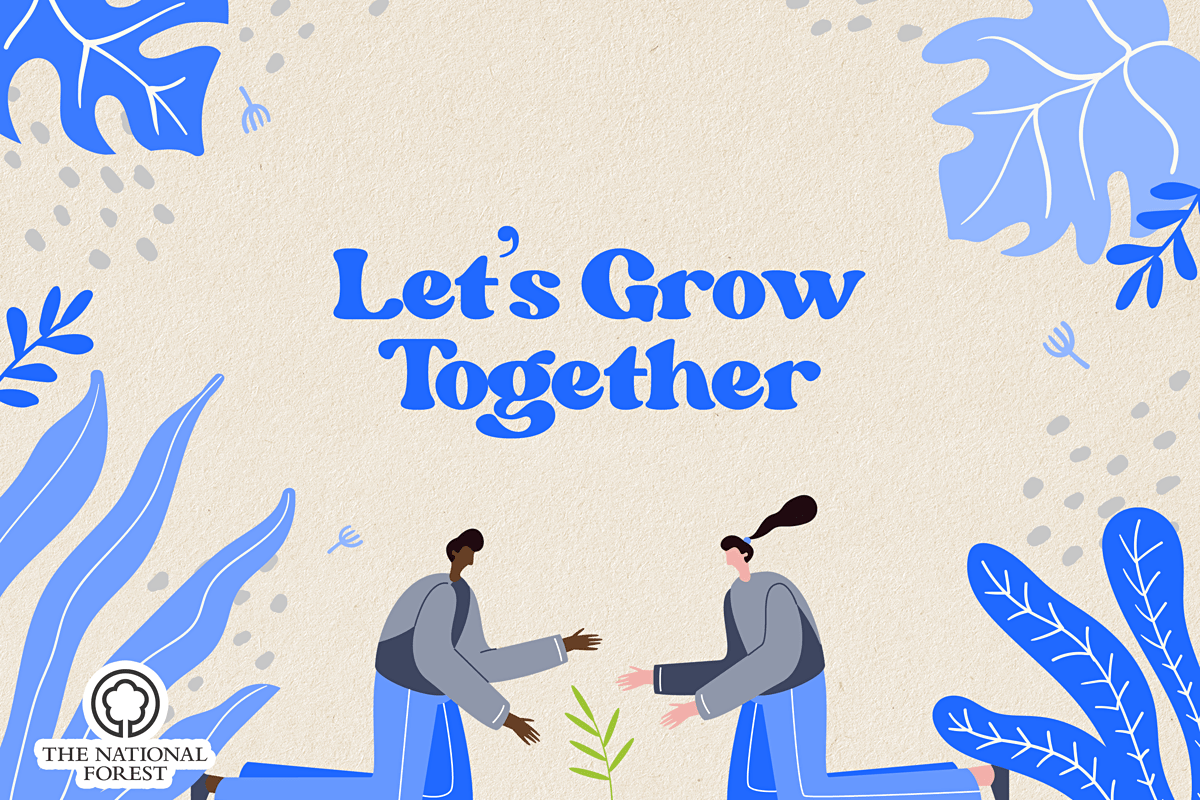 Let's grow together
Each year we give our people training budget to study a course, accreditation or a qualification helping them grow as a professional.
But we don't stop there. We plant a Great Oak Tree every time someone joins Alliants. So as we grow our forests grow too.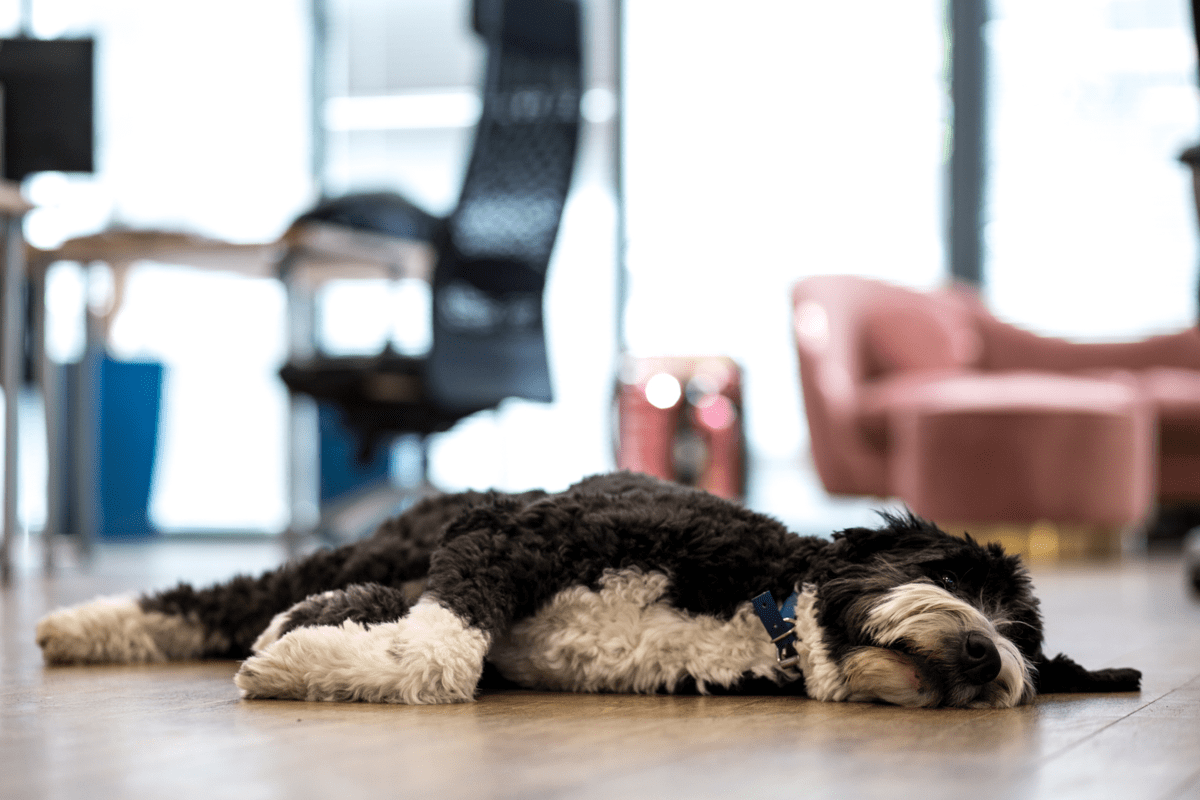 Keeping balanced
We believe that we're at our best when you're at yours, and creating great products requires balanced lives. That's why we support flexible working hours and a hybrid work environment.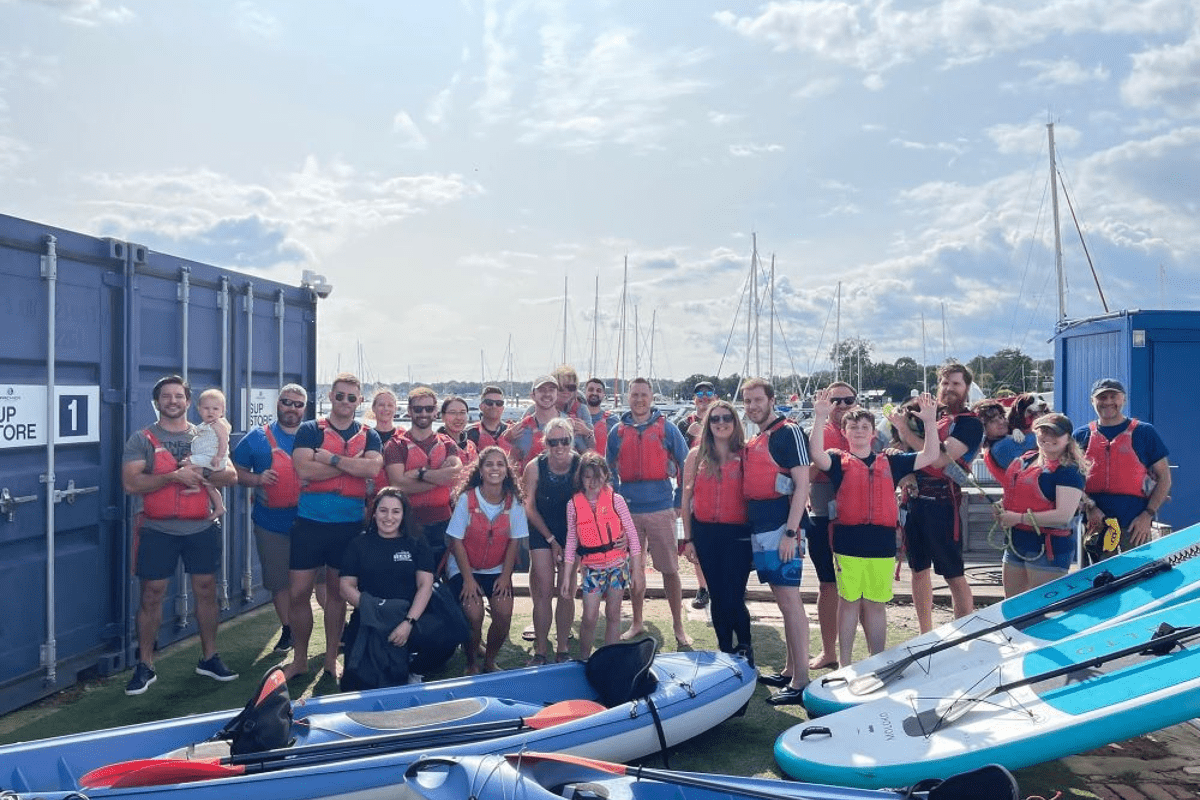 Diversity delivers the extraordinary
Our products benefit people from all walks of life, and we believe when building the best products we need a wide range of opinions and experiences from all backgrounds and communities. So we continue to work hard in creating an inclusive culture where diversity matters, everybody has a voice and belongs.
There are many aspects of working at Alliants that I appreciate. Since I joined, I've experienced significant professional growth. I've had the chance to learn from my colleagues and use my knowledge in a practical setting. The training and development budget is definitely an advantage, as it allows me to stay up to date with industry trends and contribute towards improving our People division.

Victoria Oliveira

People Operations Associate
Our Values
Be Human and Have Fun

It's all about our shared experience.

Trust and Integrity

Both are intrinsic to our identity.

Embrace Failure to Learn

It's okay to 'fail' as long as we learn from it.

Curiosity as Inspiration

Use your curiosity to inspire our innovation.

Determination and Intention

Work smart together with determination and intention.
Perks & Benefits
We have competitive salaries aligned with our industry and locations, in addition, our people receive up to 10% annual performance bonus and profit sharing, as well as a Pension package.

Work seamlessly from a location that suits you. Alliants operates Flexible Hours on a Hybrid basis, always keeping connected.

Employees have the option to book out 'WeWork' workspaces with 779 global locations.

We provide you a Pension. This is a salary sacrifice plan that requires employer to contribute a minimum of 5%.

After a successful probation period, we offer a budget of £1,500 plus VAT towards training development each year.

Work with a cutting-edge technology stack across multiple projects.

We value employee wellbeing.

We help our employees stay active, healthy and happy at work with Mental Wellbeing Support, Paddle Boarding Membership, weekly Online Exercise with Glen and a Cycle to Work Scheme.

On a successful completion of the probation, we also help our employees stay healthy, happy and at work with Private Medical Insurance.

On top of that, our employees have LifeWorks membership which allows you to have access on wellbeing and financial resources.

At Alliants we are remote first - but feeling connected.

We are passionate about delivering our product on time, but we always make time for social events with activities for everyone.

Our employees enjoy bringing their four legged friends to work. Anything is Paw-sible at Alliants.

We even employ a resident 'Chief Support Officer' - Moose the dog, offering hugs onsite throughout the day (don't worry remote workers, he travels too).

On the last Friday of each month, we reward our staff with a well deserved Takeaway (up-to £25).

Plus Friday morning, if you're in the Southampton office, enjoy a breakfast sandwich together and a fully stocked supply of snacks, soft drinks and coffee.

You can travel abroad while working for up to 30 days a year.

Everyone at Alliants benefits from our EMI share scheme, so regardless if you are at entry-level or further along in your career, you will be rewarded for your hard work.