The strongest brands in the world all have a clear proposition and purpose. At Alliants our busy Sales & Marketing team work collaboratively to ensure we communicate our products and services to the world. Ensuring we align our proposition with the industry's needs.
We take responsibility for the Why | What | How


At Alliants, we're All In. All In to customer experiences, All In to hospitality, All In to delivering the extraordinary.
With a winning combination of innovative solutions and a team devoted to the task at hand, you and your customers are sure to be in for an exceptional experience.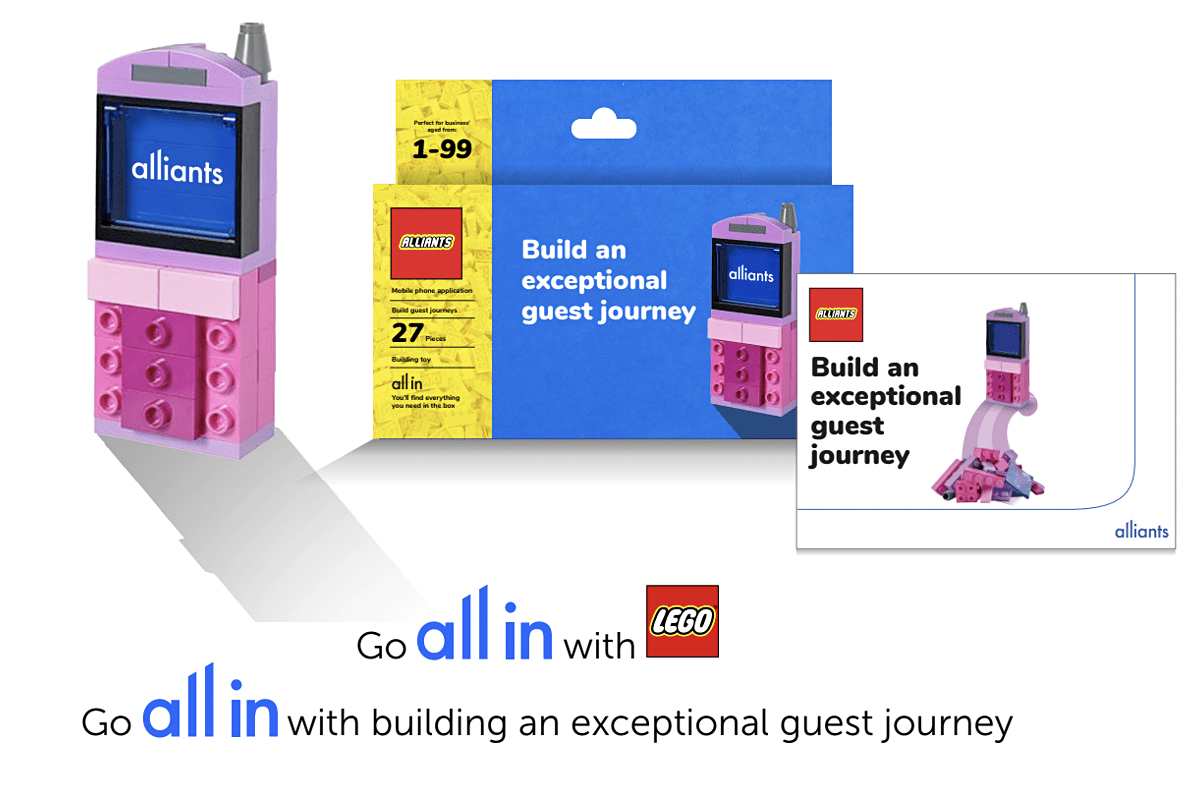 Connecting products to prospects is a lot of fun
But we aren't just focused on sending email campaigns and tracking clicks.
Instead, we are all-in to making sure innovative campaigns land the Alliants brand on the right desk at the right time.