Do Perks Matter?
At Alliants they do! Because great work should be rewarded.
At Alliants, we are passionate to develop the future of customer experience.
The most important part of Alliants is our people. So we always strive for a healthy and productive atmosphere both in the office and for our global remote workers.
We make decisions to promote a healthy work-life balance; empower our people by distributing ownership; use modern technologies on interesting projects and (always) make time for social events!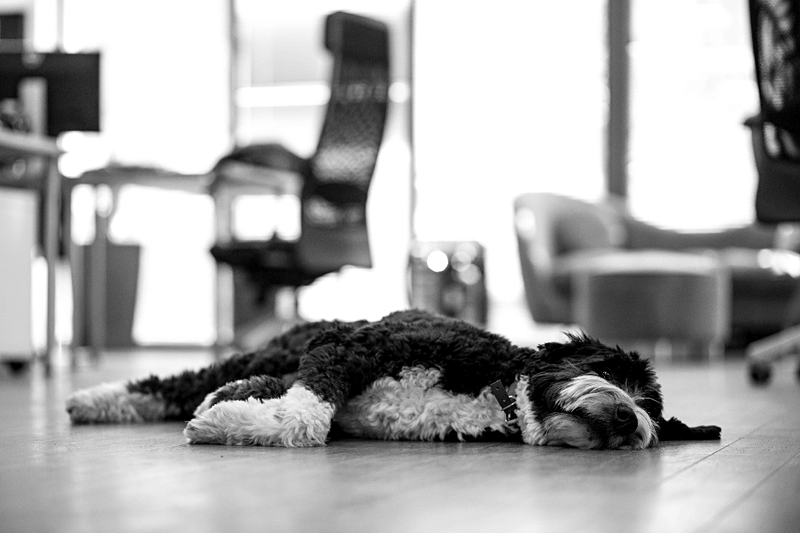 Wellbeing
Your health and happiness are important to us, so we offer flexible working hours and a remote-first environment. We enjoy breakfast Fridays, end-of-month takeaways, free coffee, and enough snacks to sink a ship.

Our office is pet friendly, with our resident Chief Support Officer - Moose (the dog) offering hugs throughout the day.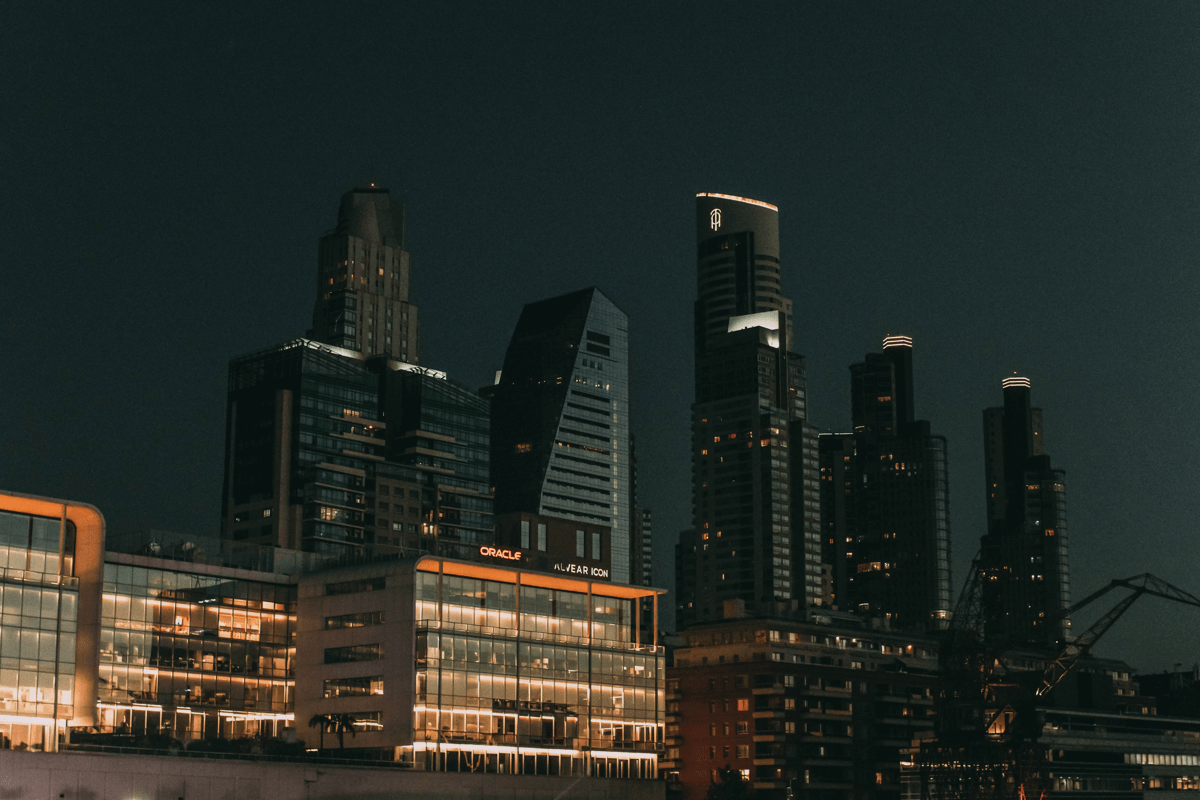 Compensation
We have competitive salaries aligned with our industry and locations, in addition, our people receive up to 10% annual performance bonus and profit sharing.

Our people get private healthcare, instant access to physical and mental well-being support, and of course 33 days of paid holiday each year (inc bank holidays).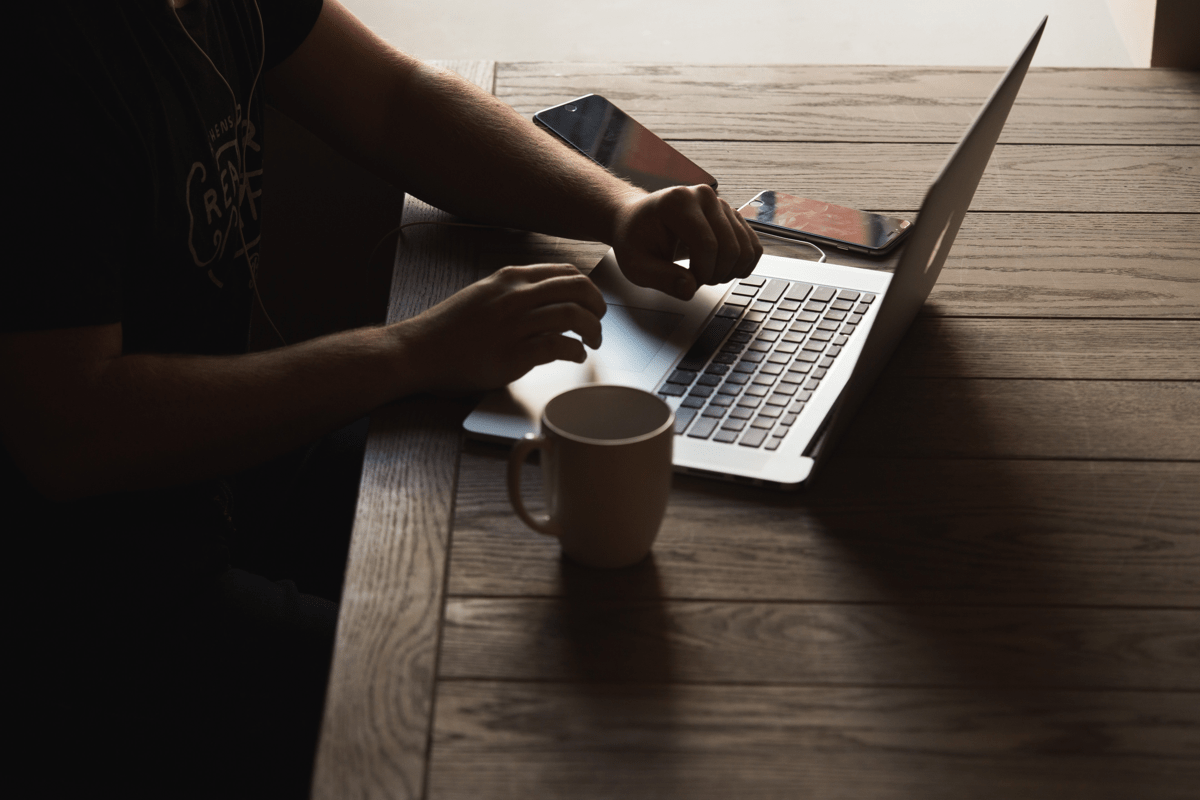 Training & Development
We want to invest in our people's future, not just with a pension contribution, but with training now. Each year every member of our team gets $1,900 to study a course, accreditation, or a qualification that will help them grow as a professional.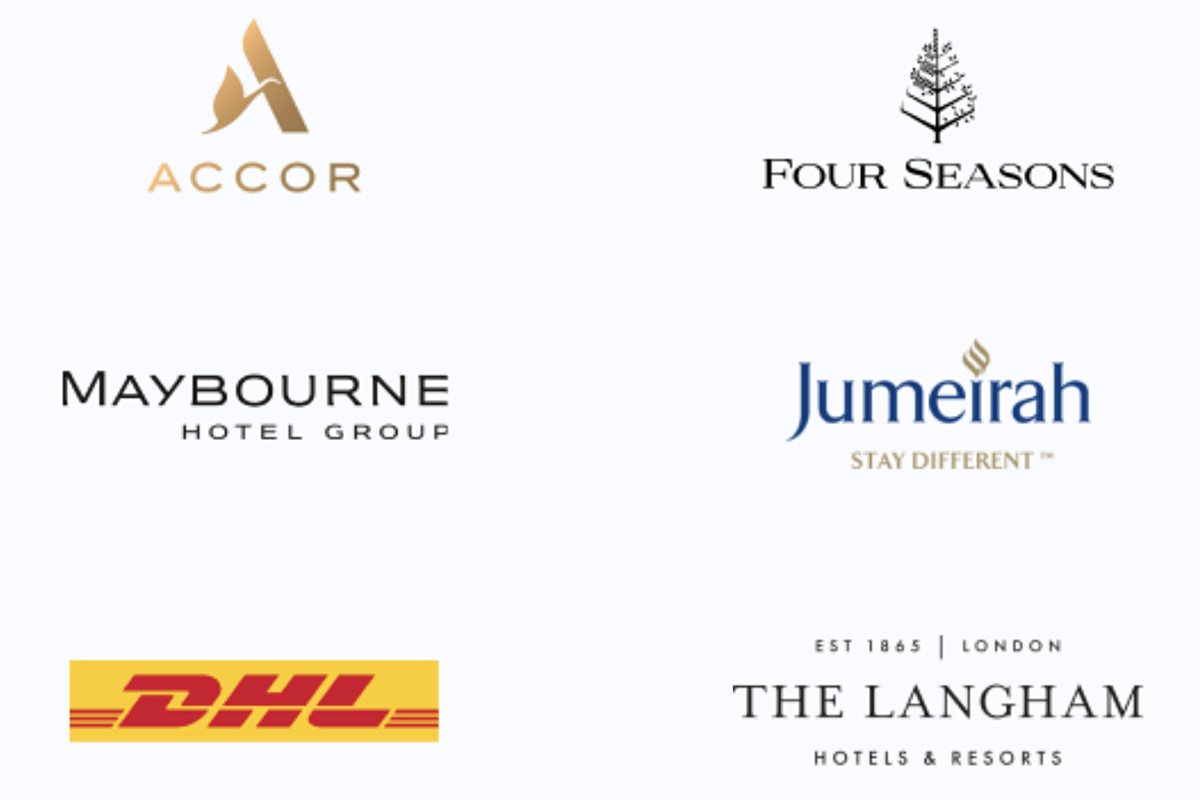 Diverse Projects
Whether it's SaaS or custom development projects. Whether it's luxury hospitality and travel, education, healthcare, or e-commerce.
You'll be working on an exciting array of projects every day.